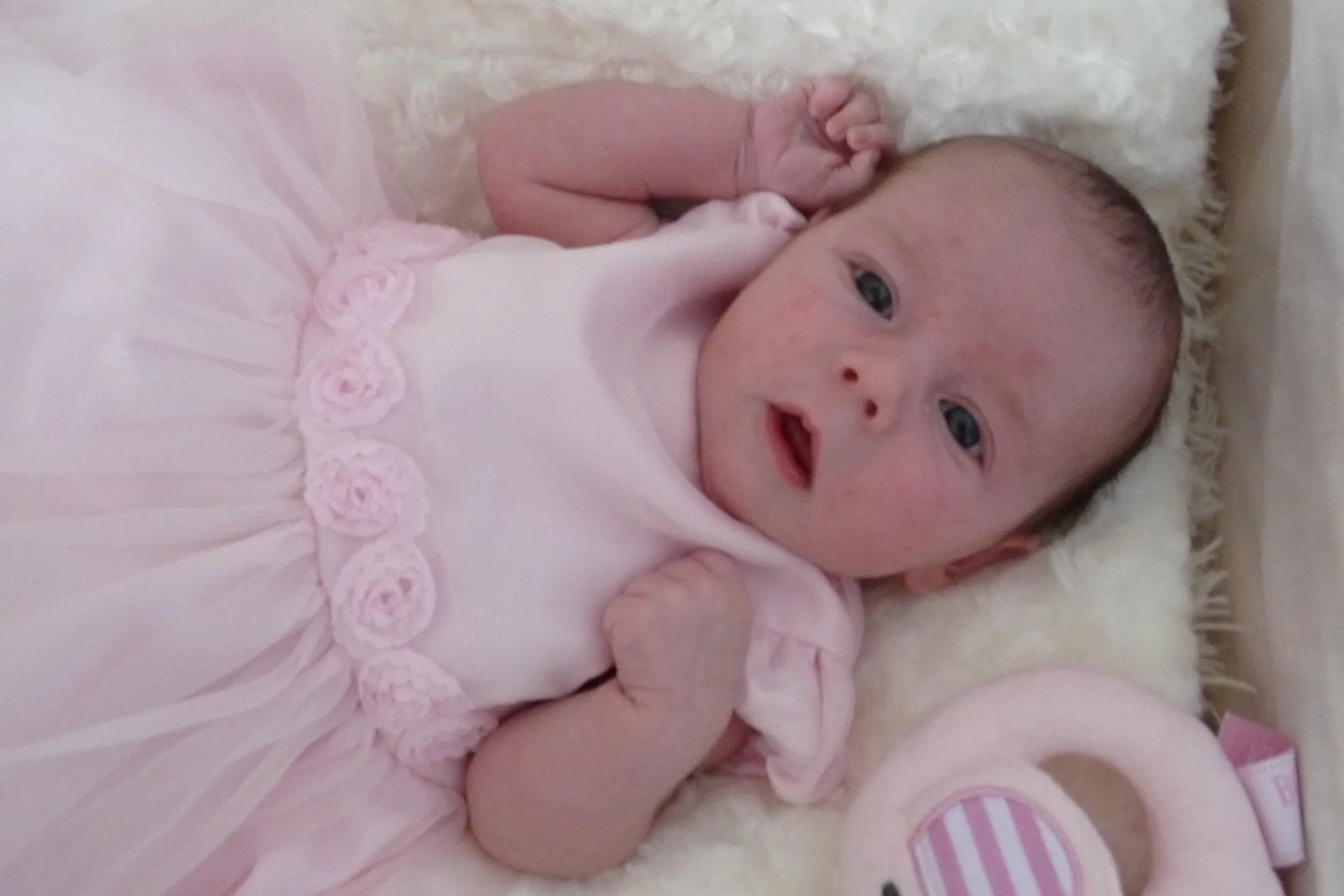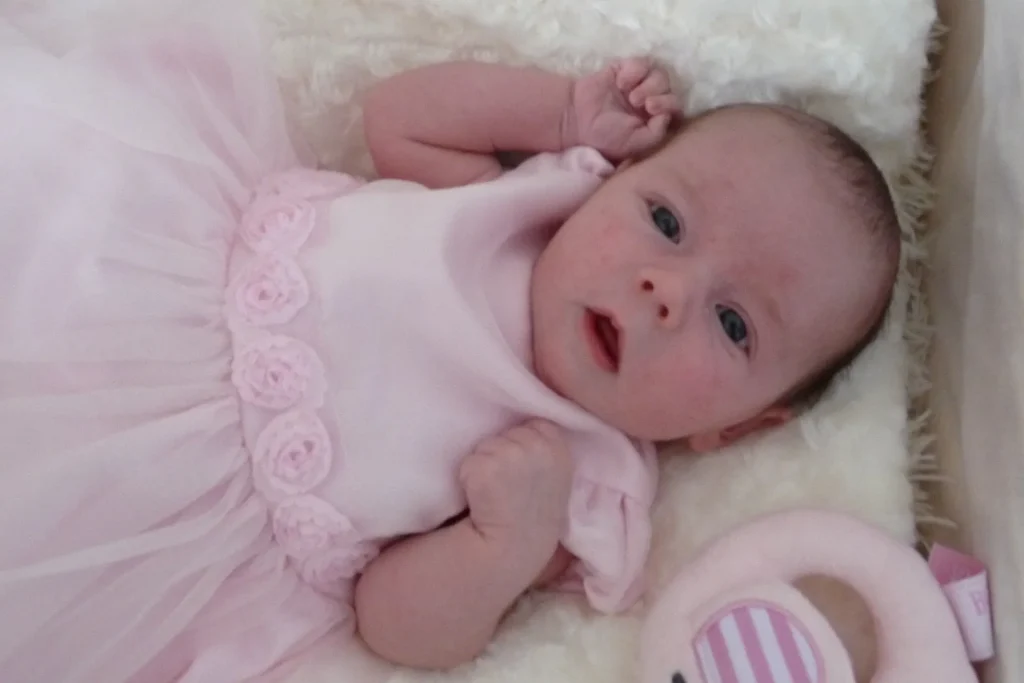 As a new or expecting parent, it can all seem so daunting to research and find out everything you need to know about to prepare for your little one's arrival. I thought I'd share some of our top tips and tricks that we picked up along the way with our little one (we learnt a lot these the hard way!):
Lists! We downloaded a list app (so sad, I know!) and created shared lists which meant we didn't need to think as much! Between baby brain and exhaustion, we would almost always forget something vital, and so making lists meant that we could just function on autopilot and get (and do) all of the things we needed. We had:

A bedtime list- including preparing things for making bottles, sterilising dummies, etc.
'Going out' list
'Sleepover' list- included all of the 'going out' items, as well as overnight things- including BOTH parts of her video monitor, her sleeping bag, dummies, etc.
Holiday list
'Changing Stations'- we originally had one changing mat and had all of Riley's clothes in her bedroom. This was great, in principle, but in practice it meant we had to go to her room every time she needed changing, which was a lot! We got another changing mat for downstairs (and used a towel for in our room) and took a selection of clean clothes into two boxes- one for our room and another for downstairs. This meant we spent less time running up and down stairs to get clean clothes for her.
Speaking of changing nappies, towels are WAY better than changing mats as they actually absorb any accidents, instead of waterproof changing mats that just mean the wee is collected in a little puddle that the baby is lying in!
Poo explosions! We learnt about this one the hard way. Baby-gros have a genius feature, the folded style shoulders mean that you don't have to pull the dirty baby-gro over the top of the baby's head- you can easily slip the shoulders off and pull the dirty baby-gro down to get the baby undressed.
When your baby is old enough to start grabbing at things, it's only a matter of time before they learn to take their own nappy off. As well as documenting this wonderful (!) occasion with one of our milestone cards, you can prevent this from happening again by putting nappies on backwards in future.
Bath time. We found the easiest way to bathe a baby is to get in the bath with them. It's so much easier to pick them up or wash them when you're in the bath with them. When we didn't go in with her, we got a reclining bath seat that Riley loved. We had a bit of a scare with a suction cup bath seat (she fell forward in the bath and the suction cup meant we couldn't pull her up quickly, and couldn't pull her out as she was contained inside the seat!), so we quickly binned that one! Once Riley could sit up, we purchased a non-slip bath mat so she had a lot more freedom to move around but still wouldn't slip.
Bath toys- bath toys seem like such a good idea, especially ones where you can press the toy and squirt water out, the issue is a few months later when you discover a whole colony of mould growing inside! To get around this, we use a hot glue gun to cover the holes for the bath toys. It does ruin some of the fun, but it also ruins the chance of little one drinking, or bathing mouldy water!
Swimming. Our daughter has always loved swimming but it is a bit of a stressful time for us parents. We've found a few ways to make the whole experience a little bit easier:

Different bags for different things. We usually take our things 4 separate bags:

A bag for our clothes and 'dry things' (watches, brushes, etc)
A bag for using straight after we get out of the pool (containing towels, shampoo, and a snack- swimming always makes our daughter hungry!)
A spare bag for our shoes
A spare plastic bag to be used for all of our wet stuff

When we pack up the locker, we put the things that we will need first on top so we can get them quickest. If there are two adults, one adult will usually get out and get ready 10 minutes before the other one- so we can get out and hand the baby over to the dry adult, who will usually have sorted out a cubicle with the clothes and towels needed. If we take her swimming alone, packing the locker in this order means that we can get out and showered and dry first, then go back to the locker to sort out the clothes to get changed into.
We found it sometimes rubbed on Riley's skin to take her swimming costume off once we had left the pool, so we started taking her swimming costume off when in the water (keeping her swim nappy on). This meant she didn't get the horrible friction burn from taking a wet costume off!